Teachers are amazing! I have some special teachers that have always stuck with me, and I hope that for my kids as well. "It is the supreme art of the teacher to awaken joy in creative expression and knowledge." – Albert Einstein Showing appreciation may look a little different this year, but don't let that stop you from spreading the love to all of the amazing teachers in you life. 
There are still many ways you can show your gratitude and appreciation for teachers. Here are just a few ideas…
SOCIAL SHOUTOUT
Download one of our Teacher Appreciation Week Applause Cards, print it out, fill it our and share on social media. You can also email this directly to your child's teachers. Share the card to social and tag a teacher — past or present — who has impacted your life or your child's life.
Download Thank you Notes Here! 
Thank you for being a great teacher note
Thank-you-teacher-free-printable
VIDEO MESSAGE 
Kind words go a long way. Help your kids record a brief thank-you message to send to their teachers. Let teachers know their impact and that students miss them and face-to-face classroom time. My child did this and it brought her teacher to tears. Words leave a big impact. 
E-GIFT CARDS
You can't go wrong with a gift card, and many stores and restaurants offer digital options. Send it via email with a personalized note of thanks. Bonus points for you if you support a local business! 
SEND FLOWERS
Support a florist either local or by delivery. You can have a variety of plants and flowers delivered right to your favorite teachers doorstep. 
HAVE A MEAL OR TREAT DELIVERED 
Take out is still going strong. Have lunch or dinner delivered as a special surprise. Not having to cook is one of my favorite gifts. You can also have a treat like cupcakes, or cookies delivered too! A few local favorites are Georgetown Cupcakes, Insomnia Cookies and Milk Bar.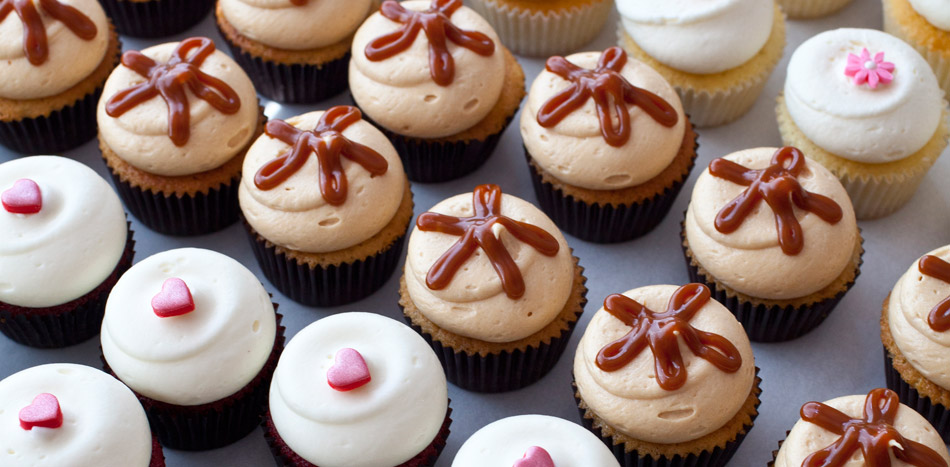 It only takes a few minutes to bless a teacher and show your appreciation.  They invest so much into our world. "Free the child's potential, and you will transform him into the world." – Maria Montessori
Thank you teachers, we love you!